Case Study - Alan Bowmaster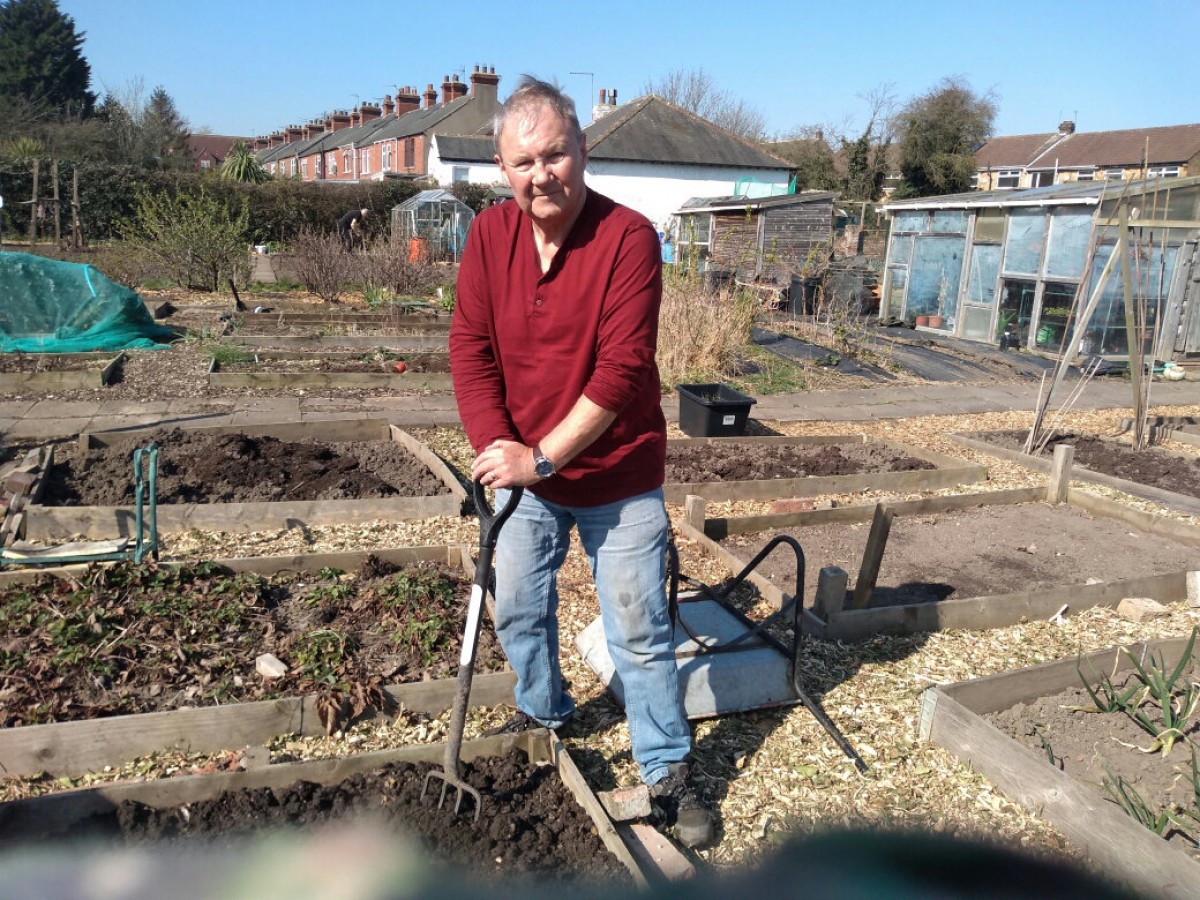 Published: 1st Jul 2020
---
Prior to lockdown I was always busy but not always in a structured way, it completely depended on my diary and I never prioritised keeping fit.
When lockdown happened, the thought of being cooped up filled me with dread. However, luckily I was not considered high risk so was able to get about safely in the local area.
I have an allotment which was previously just a hobby but quickly became part of my daily routine - it has never been so well looked after! It is a mile away from my home, so I am getting out for a walk there and back every day, sometimes even twice daily, and the work is great and enjoyable exercise. It is also a safe meeting place for me to meet family and friends which has been so important during these times!
I quickly realised the positive impact of everything I was doing, I lost weight, felt much fitter and found simple physical tasks so much easier. Watching my allotment bloom was almost a physical metaphor for how I felt within myself.
I am physically fitter and lighter than I have been for years thanks to lockdown and the freshly grown fruit and vegetables are also a bonus!
I have even found time for cycling again which has been amazing and I have noticed a significant improvement to my psychological wellbeing.
Aside from getting fit, I have used my spare time to keep in touch with family and also volunteering to call vulnerable people who don't or can't access WIFI.
I have gone from feeling really down at the start of lockdown to strangely actually enjoying it. Finding time to prioritise keeping fit and healthy has improved both my physical and mental health... I am even getting to like the retirement lifestyle.
Get Social