Case Study - Andie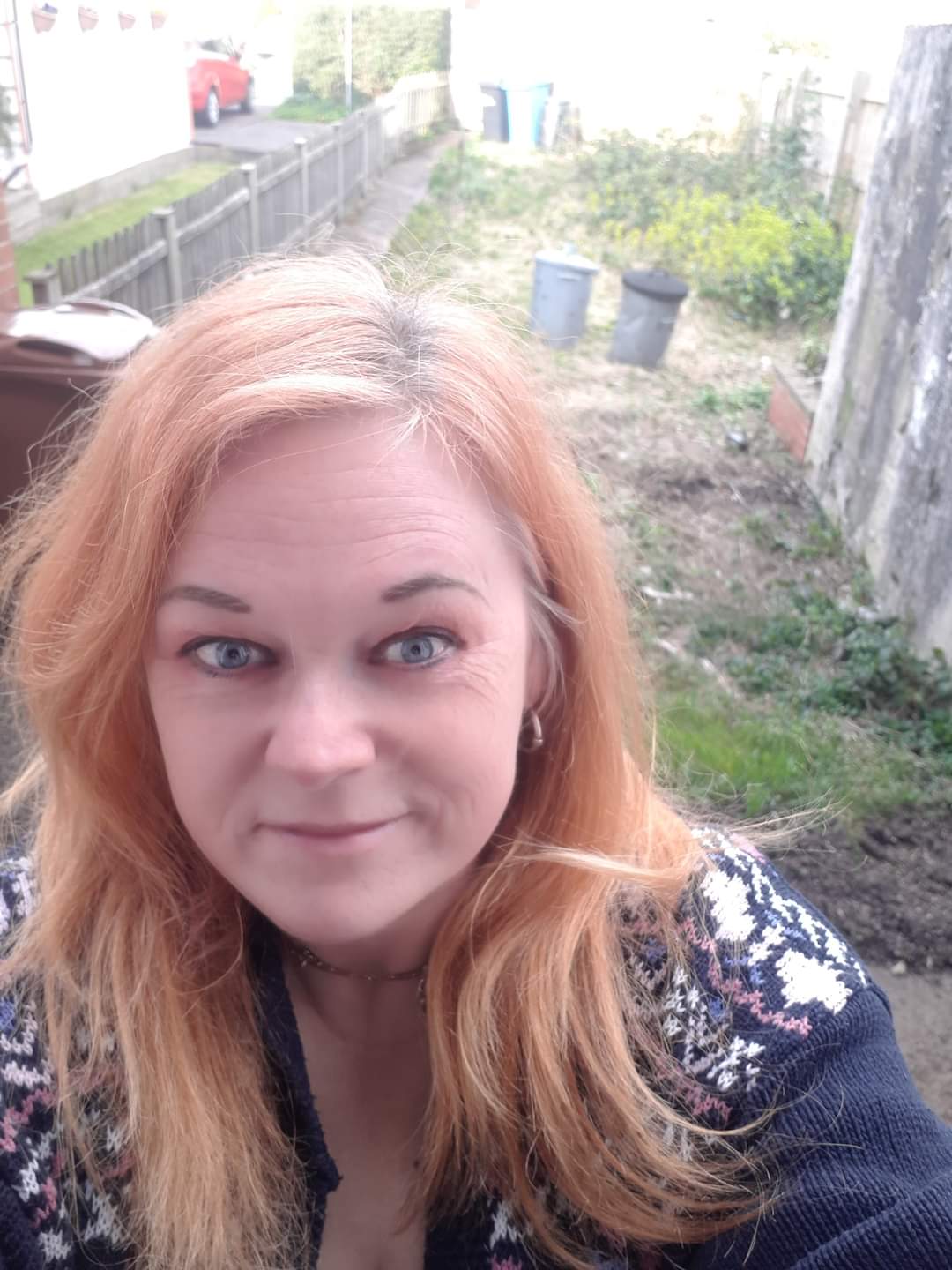 Published: 10th Aug 2020
---
I used to do a lot of walking, but due to a diagnosis of rheumatoid arthritis two years ago, my activity levels had dropped to virtually zero. My day job in retail is quite physical so once I was home I didn't do much at all! Suddenly we're in lockdown and I was furloughed and I had the energy to do things I'm normally too exhausted to tackle.
My garden had been a bugbear for a number of years. Previous to my diagnosis I used to do the bare minimum to keep it tidy. But since my diagnosis it became an overgrown jungle. Last autumn I was reported to my landlords by my neighbours, which compounded my problems and made me feel depressed as there was no way I could physically manage it. I'd normally go and sit in my friend's coffee shop in my spare time but lockdown meant I couldn't even do that! So the garden seemed the natural choice.
The sense of wellbeing I have from seeing the results are amazing. Gardening is like a natural drug; once you start seeing results you can't stop. I now have a space that's relaxing, calming and tidy. I can't believe I've gone from hating gardening to becoming an avid gardener in the space of three months. I even find myself walking up and down the garden looking at it in the rain and in the dark!
Now that lockdown is easing, I need to find ways of balancing my work and garden activity by simplifying jobs and making sure I get rest on my days off work. There's a theory called the 'spoon' theory, where you start the day with so many spoons and each activity uses a spoon. I just need to make sure I keep enough spoons aside for my garden!
If anyone is thinking of pledging to do more exercise, I would say choose something that you will see results from. That way you're less likely to become bored by it, and being outdoors has amazing health benefits too.
Try to share your enthusiasm with other people too. Even if it's something you're doing alone. Blog or write about it and use the hashtag #GetHullActive on social media. I shared my journey on a Facebook group and the encouragement I got from people I've never met was amazing. And they shared my enthusiasm too, which spurred me on.
Do whatever you are able to do within your physical limits, even if it's just going for a walk to the top of the street, it all helps to build strength and stamina.
Get Social