Case Study - Beverley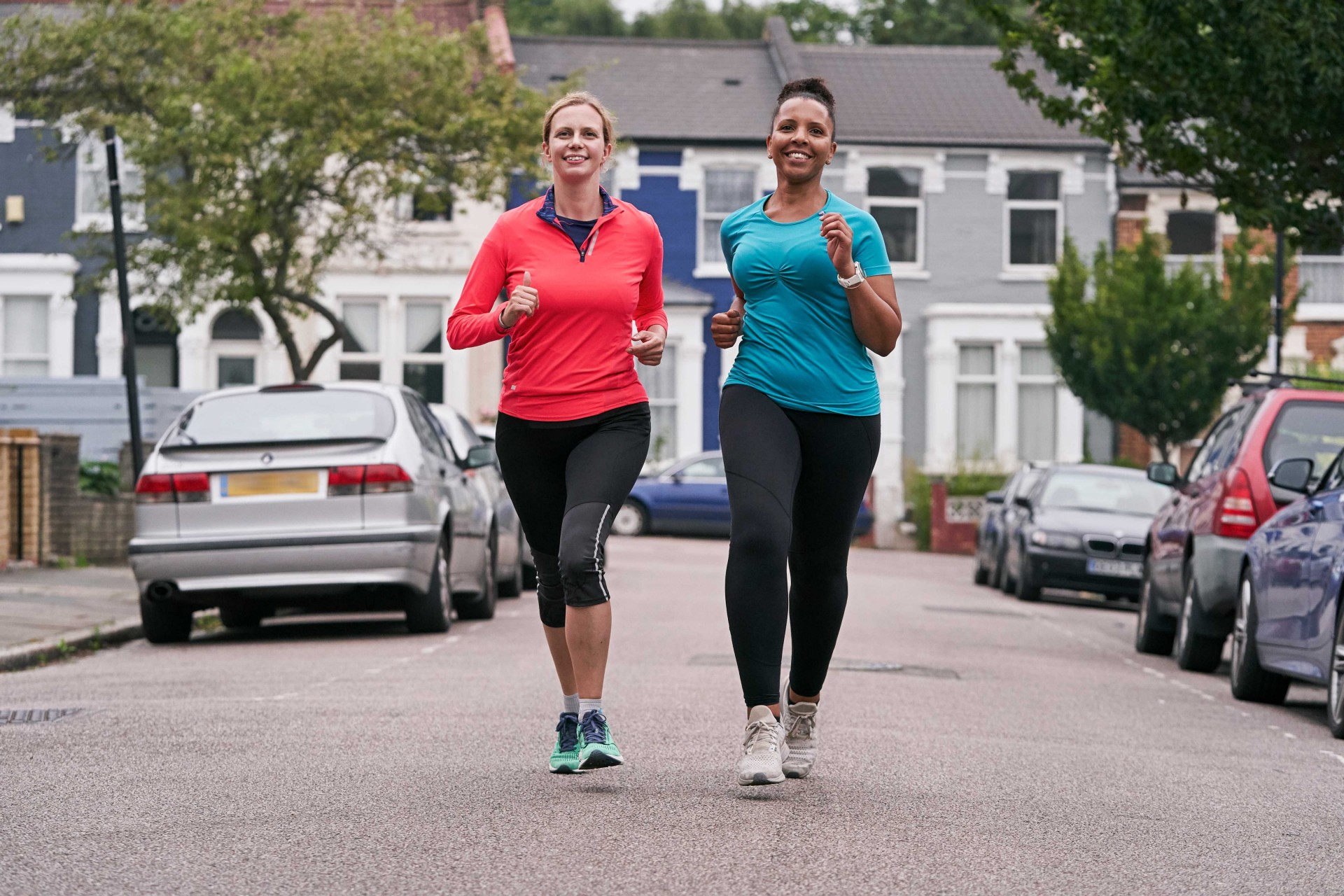 Published: 17th Aug 2020
---
Before lockdown I was fairly active, I would walk my dog every day and spend plenty of time running around after my three beautiful grandchildren, but I didn't spend a lot of time focusing on myself.
During lockdown, a neighbour suggested we start doing socially distanced keep fit, it is something that simply wouldn't have happened if it wasn't for the pandemic, and now we're keeping active and socialising with our neighbours twice a week.
The exercise has helped me feel physically and mentally better and I am very proud of myself for committing and sticking with it come rain or shine.
I have osteoarthritis in my knees so struggle sometimes, but the street sessions are relaxed and I can go at my own pace so they work brilliantly for me! I don't usually have a lot of spare time, and by the end of the day, after running around after everybody, I'm ready to pop my feet up and just relax. I have missed my family very much but it has been very nice to take a step back and have a little bit of extra time to focus on me.
I hope that the residents of the street will want to keep up doing the street exercise as life slowly goes back to normal. Not only have I increased my fitness, but I have got to know my neighbours too – we even featured on the local news!
If anyone is thinking of starting exercising more, just go for it! I'd say start at a level you're comfortable with and work your way up.
Get Social