Case Study - Dom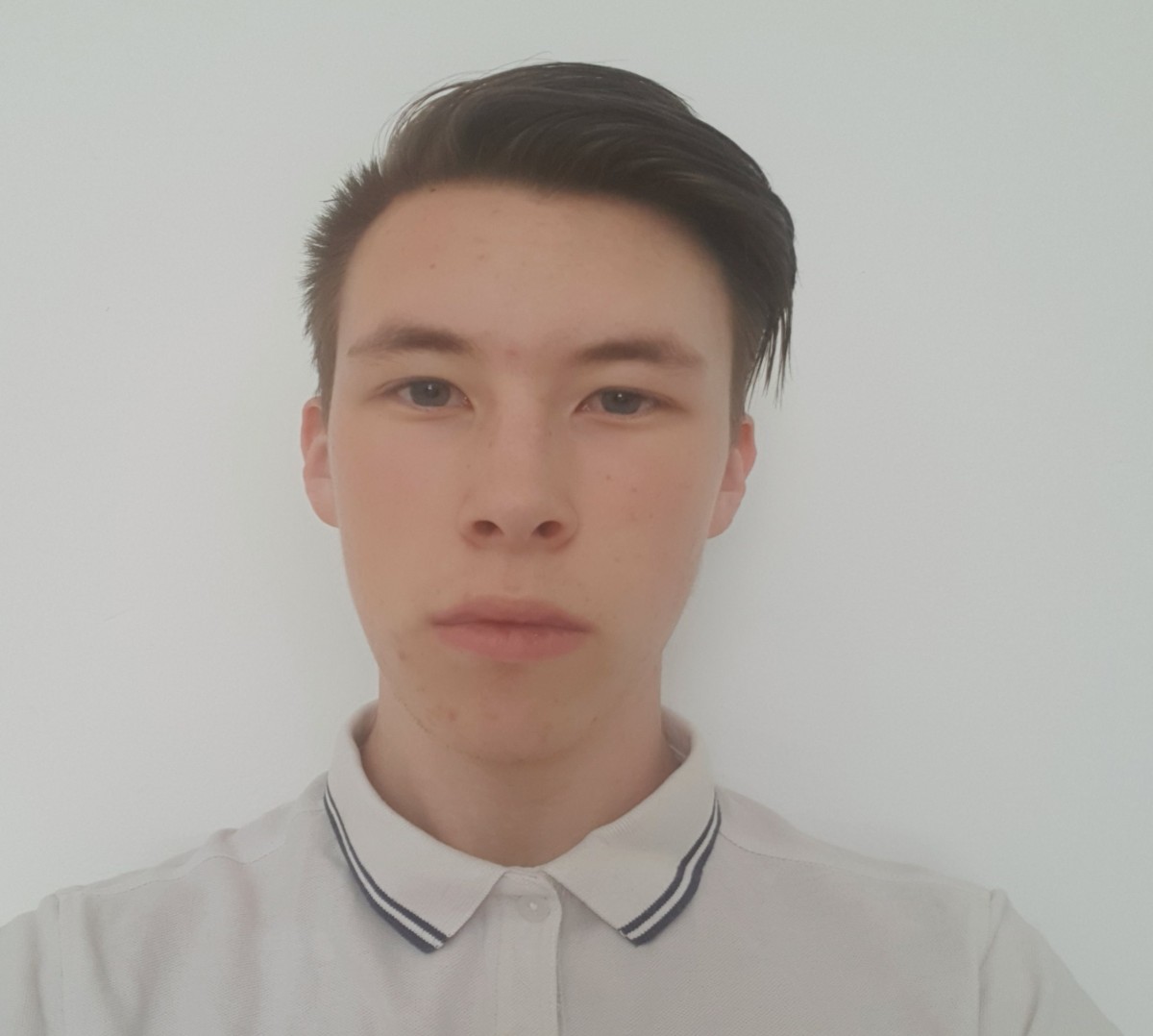 Published: 1st Jul 2020
---
Involved in the Local Works Hull Project
Dom - 19 years old student.
I was a keen football player and played regularly before lockdown, unfortunately since the social distancing restrictions came into place I was not able to play or meet any of my friends, even for a kick about.
I needed to find something to do to keep me busy during lockdown as I find being physically active helps me relax. Sport has always been important to my family and me, it has helped me destress from the pressures of university and exams and it has helped me meet people too.
I decided to start running as a replacement to my round ball fix and found one the benefits is that I can easily fit it around my studying. Being outside has also really helped me mentally during this period enabling me to clear my mind.
I would recommend running to anyone it is free and can easily fit around your lifestyle. I feel fitter and quicker as a result of running regularly, however you don't have to run, it is important to find an activity that works for you regardless of your ability or circumstances, just doing something will make you feel better.
Hopefully when social distancing relaxes I will be able to go back to playing football but I still feel that I will keep running too.
Get Social