Case Study - Fiona and Us Mums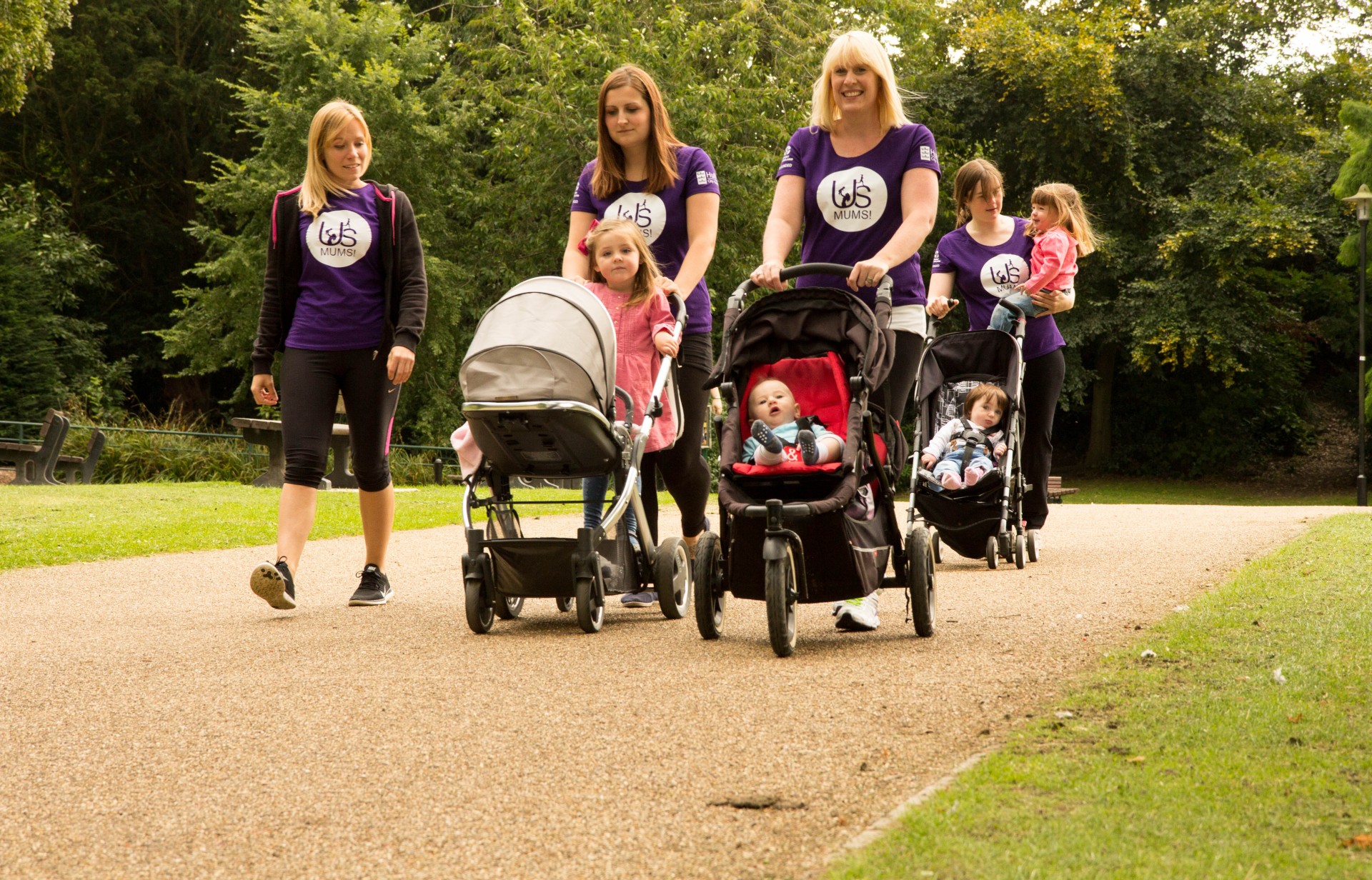 Published: 31st Aug 2020
---
Fiona first heard of Us Mums after taking part in some baby sessions at various children's centre's. Fiona has spoken of being pretty active and familiar with exercise before becoming a Mum.
Despite a few pre-session nerves, Fiona was given a warm welcome by the instructor and the other ladies in attendance. She describes feeling "at home" almost straight away, and at no point did she feel pressured into taking part in the activities. What made her want to come back, however, was the quality of the session and the advice given by the instructor, which was tailored specifically to those taking part.
"As a new Mum it is so comforting knowing the instructors are trained to deliver pre/post natal exercise sessions"
Over the following weeks the intensity of the sessions gradually increased, and Fiona felt she was getting more and more out of it.
"When I became pregnant with my second baby I couldn't wait to return to the classes, I wouldn't have felt comfortable exercising by myself while pregnant so was really grateful for the classes provided by us mums."
Fiona has taken part in many Us Mums sessions over the course of both of her pregnancies and over the post-partum period allacross the city, at Lemon Tree Children's Centre, The Parks Children's Centre and other venues.
During the Covid-19 pandemic, Us Mums moved online with a new timetable with several online fitness sessions and a weekly workout provided; Fiona has taken part in many of these sessions from home with her youngest Layla and has also been joined in some of the exercises by Scarlett.
Fiona has also formed a much wider circle of friends. As a new Mum Fiona attributes the Us Mums sessions as a reason to leave the house and integrate with other Mums in the local area, creating friendships that have now spanned around 4 years.
"It's the one day I look forward to every week."
Get Social