Case Study - Joseph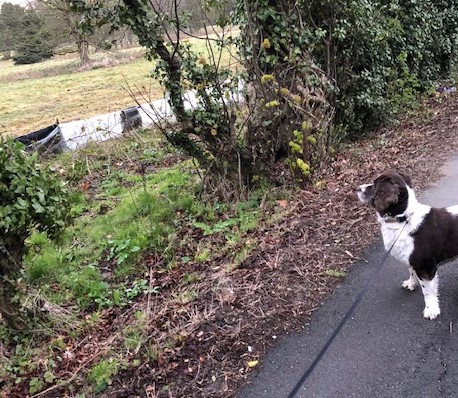 Published: 7th Sep 2020
---
Walking is a type of physical activity that can easily be taken for granted. Every time I've tried to lose weight I've found it to be the most effective exercise for me. It's easy to integrate into my day and can be with someone else, with my dog or paired with music to make it seem less like hard work.
I started walking again with purpose in June 2019 after my weight had crept back up over the past three years. While I was still active before my diet had fallen into old habits so I hadn't been receiving the right balance. Between June and December, I lost over 3 and a half stone. This was done by walking between 20 and 30 thousands steps a day and by cutting out a lot of snacking. Overall the type of foods I ate didn't change I just made sure I wasn't eating out of boredom and the walking helped to keep me out of the kitchen cupboards. The distance walked probably amounted to over 2 and a half hours a day, which is the amount of weekly activity needed to be considered active!
Like many people I use a fitbit to track my steps as it helps show progress and helps put a benchmark on my activity to make sure that I'm doing enough. However most mobile phones now come with a health app which does much the same thing and will allow you to set your own goals that are manageable with your lifestyle. It doesn't matter if you're walking for 10 minutes or 10 miles the exercise is still going to be good for you.
I'd recommend walking to anybody looking to increase the amount of physical activity. It's easy to fit in around other commitments or link into daily tasks through active travel. There's also no need to shell out on any equipment or membership and gives you the opportunity to explore your local area and find routes that suit your needs.
Get Social