Case Study - Pat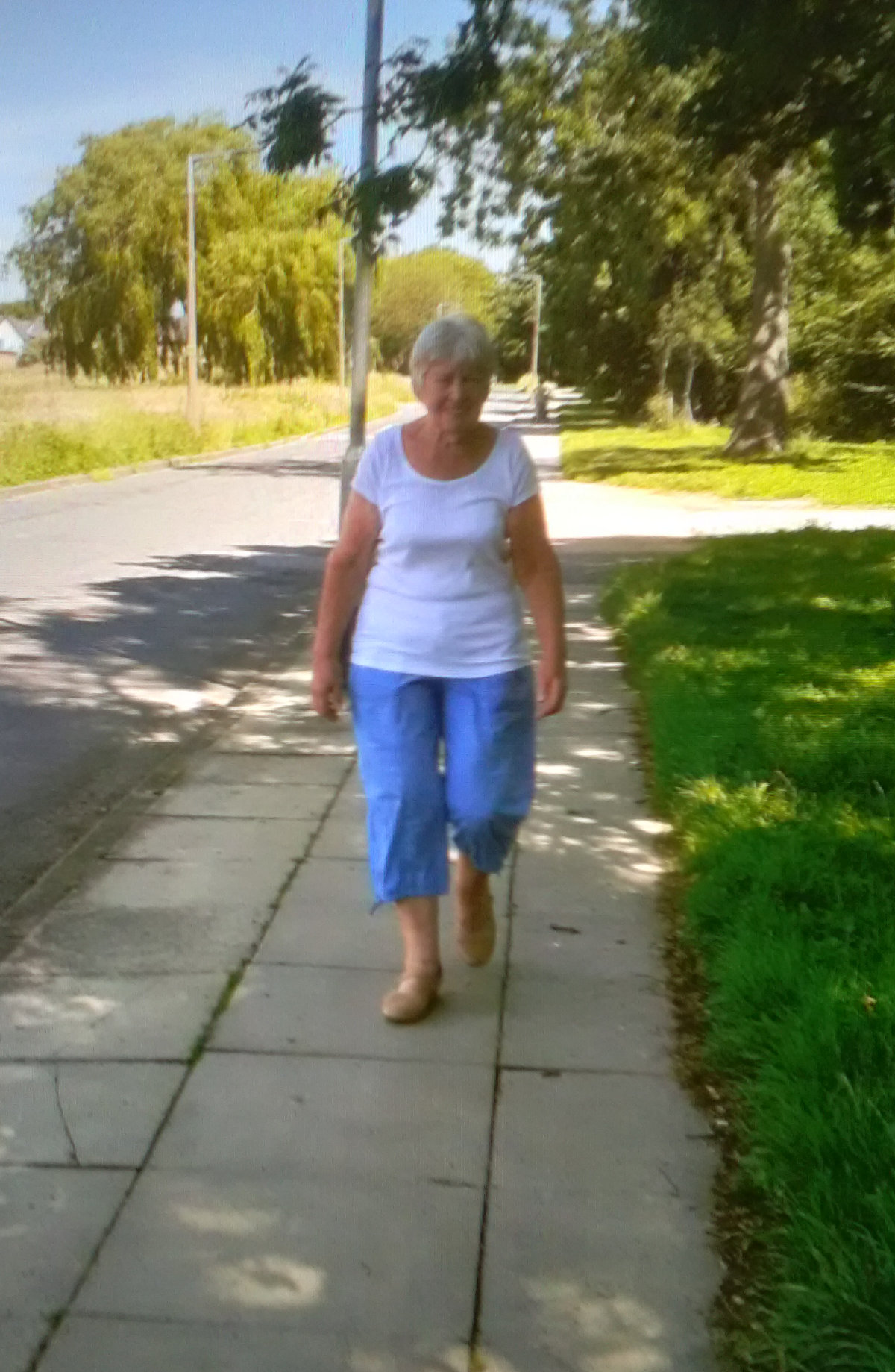 Published: 1st Jul 2020
---
Pat - 78 year's young walker - Involved in the Walking for Health Scheme.
I have been very active over the years and used to really enjoy going to the gym regularly.
I have endured more turbulent times in the last 5 or 6 years so unfortunately physical activity had taken a back seat. First looking after my ill husband, then his passing, and more recently being diagnosed with cancer, which meant a big operation and 6 months chemotherapy treatment. I put on a lot of weight during this period, struggled with my breathing and arthritic knees and did very, very little exercise.
Last Spring a card came through my door from Slimming World and whilst I didn't attend immediately I started to think about it.
In the June l took the plunge and went to a meeting and joined.
I met a lady there who talked about walking groups in the park. I made enquiries, phoned up and went along to the park and met a lovely group of people there who walked every week and since then I've walked every week with them too.
Following the lockdown announcement I've still walked every day, I enjoy the routine of it, it gives me a focus, it fits in with my lifestyle, makes me happy and I really enjoy it. My family are happier too to know that I'm not just sitting at home all day.
At first I would just walk around the Estate for about a half hour, now I take longer ones of an hour or more each day.
I enjoy the social aspect too. Telling people about the park walks has encouraged others to go regularly and the whole group enjoy going to the cafe afterwards.
A friend and I still walk every day (socially distanced of course) and have coffee in the garden after.
I have lost over 3 stone since June 2019 and am really pleased with what I've achieved.
A habit has been formed and daily walks will continue after lockdown.
Walking is now part of my day, maybe not so much in winter if the weather is really bad!!
One tip I would pass on is to look for shops and places of interest a little further away, vary your route and walk time.
You don't need expensive clothes or gym kit for walking. Ordinary clothes and comfortable footwear are fine.
My advice to anyone thinking about doing more physical activity is don't think about it, just do it.
You will be glad you have, it will keep you mentally alert, give you purpose and keep you fit.
Get Social