Running in Hull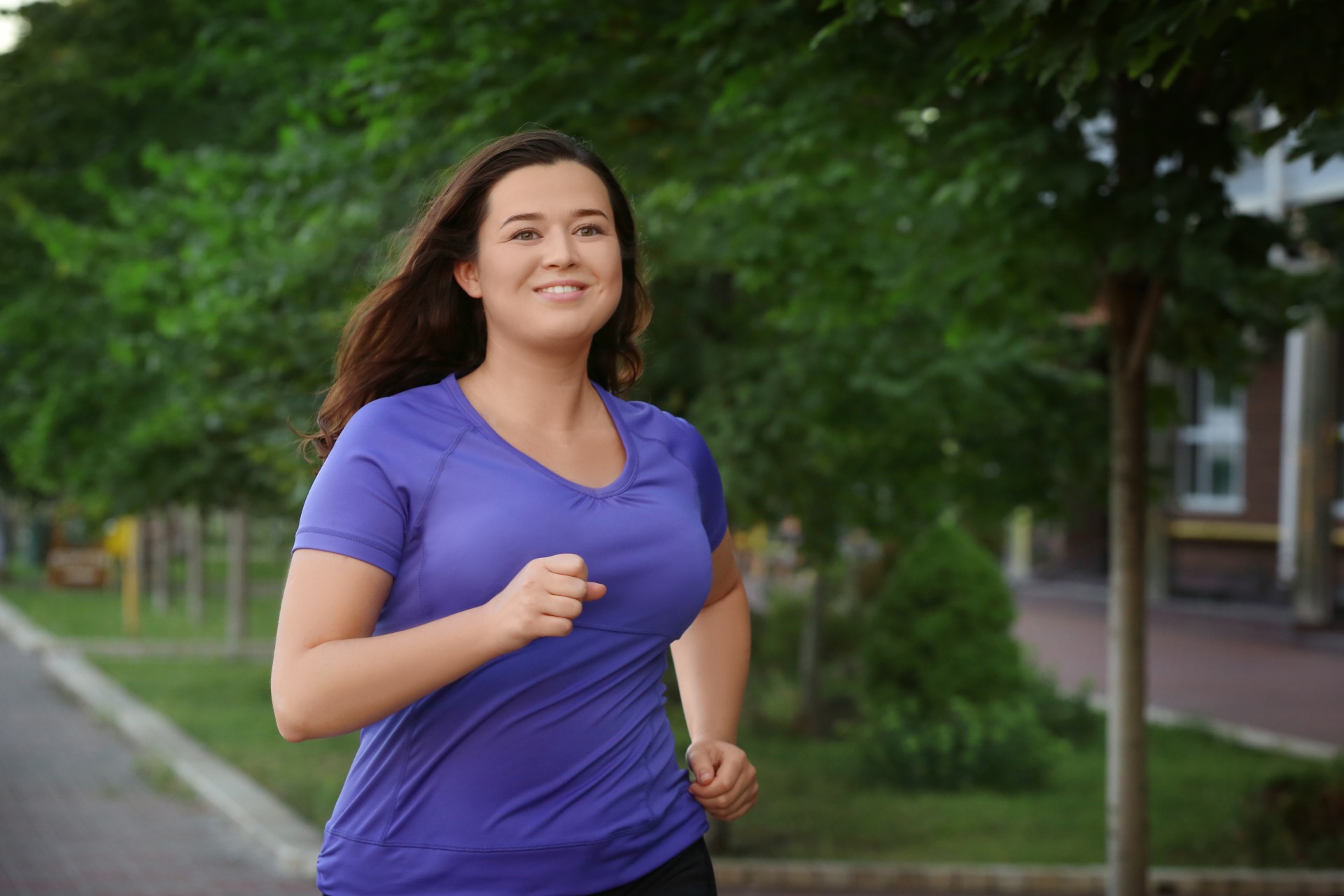 Published: 9th Apr 2021
---
Running is a great way to get active that allows you to explore your area, exercise at your own pace and meet new people.
Benefits of Running
One of the best things about running is that it can be completely free! All you need is some comfortable shoes and clothes and you can pound the pavement at your own pace! You can do this in your own area or even travel to one of Hull's many parks to take in the scenery. Or if you're feeling inspired by the sprinting you can always book on the running track at Costello Stadium and master your 100 meters!
If you want help finding a run near you visit map my run or download the app.
Running can give you the flexibility to build into your daily routine, helps your mental wellbeing and builds your immune system.
If you're new to running then why not check out the couch to 5km program. This will help you slowly build up your runs!
Social Running
Hull and its surrounding area is home to 4 adult and 2 junior parkruns. Although not running at the moment due to Covid-19 they'll hopefully be back in business in the coming months. If you're interested in an alternative to the parkrun experience before they can recommence then check out (not) parkrun! Run (or walk) 5km at your own pace and submit your time to help Hull move up the leader board.
Club Running
If you want to take your running to the next level or just meet like-minded people then joining a running club might be for you!
Some running clubs in Hull can be found below, visit their websites to see if they're the right fit for your running goals.
Kingston Upon Hull Road Runners
Get Social