Safe Cycling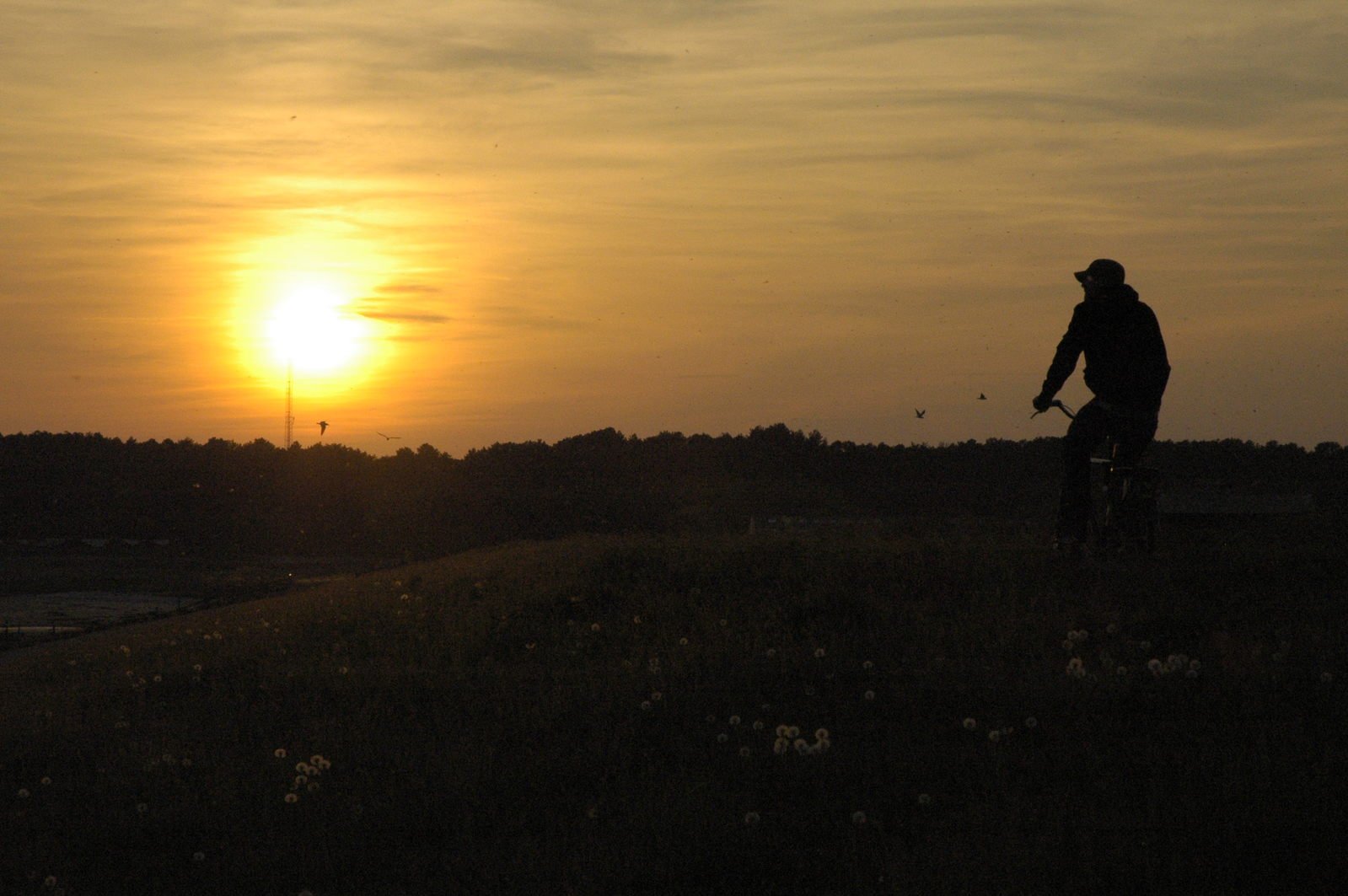 Published: 15th Oct 2020
---
With the nights getting darker it's important to think of safety while cycling. Visibility is essential so hi visibility clothing and lights are essential, especially when cycling or running!
For cyclists it's important to follow this steps at all times:
Ride decisively and keep clear of the kerb.
Look and signal to show drivers what you plan to do, make eye contact where possible.
Avoid riding up the inside of vehicles, as you might not be seen. If a vehicle is indicating to the left hang back at the junction to reduce the risk of a collision.
Always use lights after dark or when visibility is poor.
Wear high-visibility and reflective clothing and accessories at all times
Wear a correctly fitted cycle helmet that is securely fastened and conforms to current regulations.
Where possible, try to maintain social distancing when you cycle, for example when waiting at crossings and traffic lights.
Following these steps will help you and other stay safe and help you stay active through the winter months.
Get Social
Additional Information
Think! Cycle Safety - Follow link