The first junior parkrun for North Hull is here!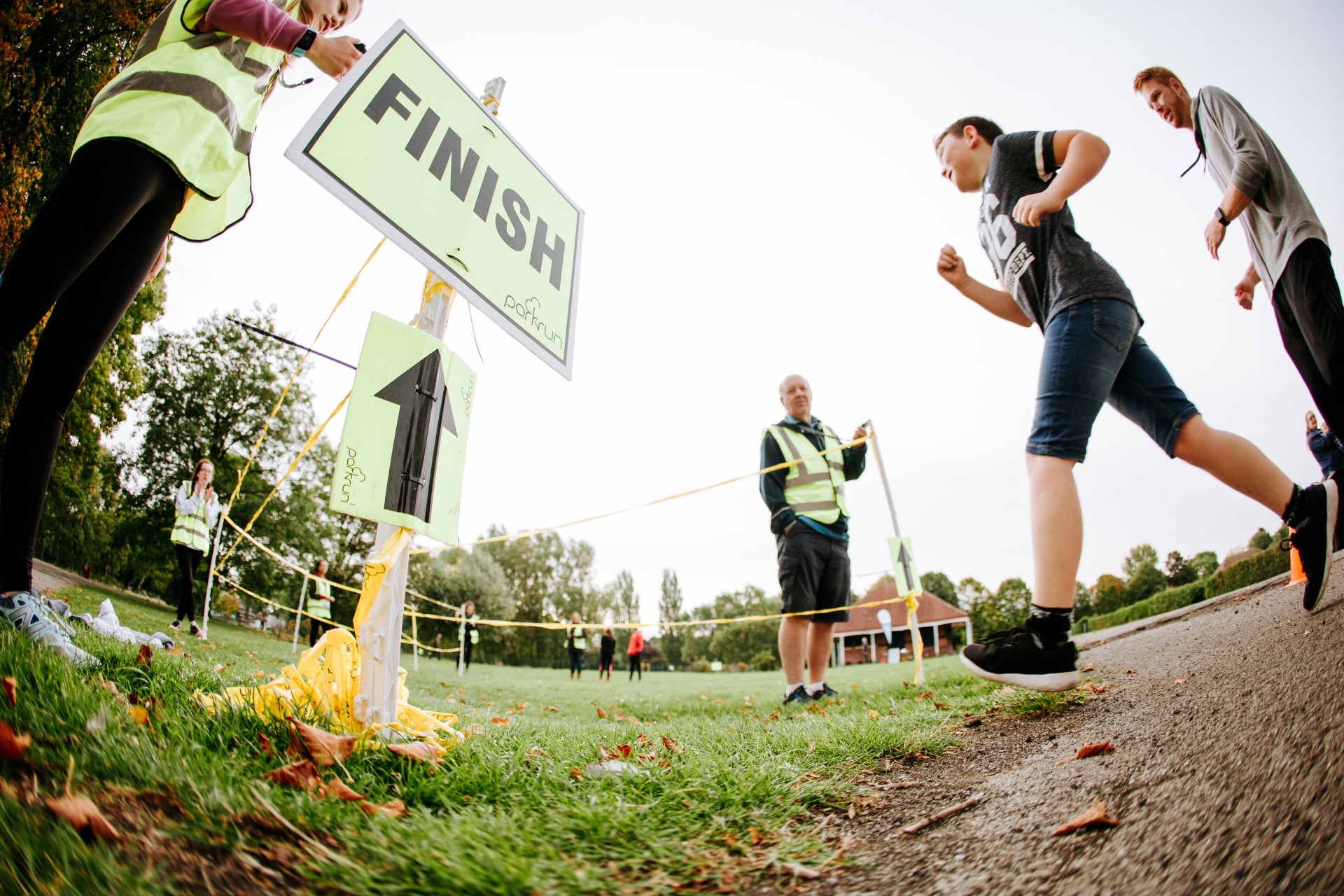 Published: 13th Aug 2021
---
The first official run is set to take place on Sunday
15th August 2021 from 9am
The King George Playing fields juniors parkrun route is 2 Km and is a safe tarmac path around the perimeter of the field, so please come along. If you are 4-14 you can skip, hop, run or walk, try to get a little bit fitter, and enjoy the new facilities, while meeting our friendly volunteers.
We would like to thank all the volunteers and staff who have helped us get there so far, and would like to invite you to come and join us!
If you would like to volunteer and help at KGV parkrun call Sue Green a call to get started on 01482 614297.
Join In
To join parkrun you need to get a barcode which is scanned at the end of the race. Children under two cannot be scanned but can run for fun (please let the timer know if your child is under two)
To register and get your barcode visit King George V page
You will be sent a barcode which needs to be printed to make sure that your issued a time for your run!
CONTACT US ON:
Kinggeorgeplayingfieldsjuniors@parkrun.com
Sue Green – 01482 614297 susan.green@hullcc.gov.uk
Get Social