Active Play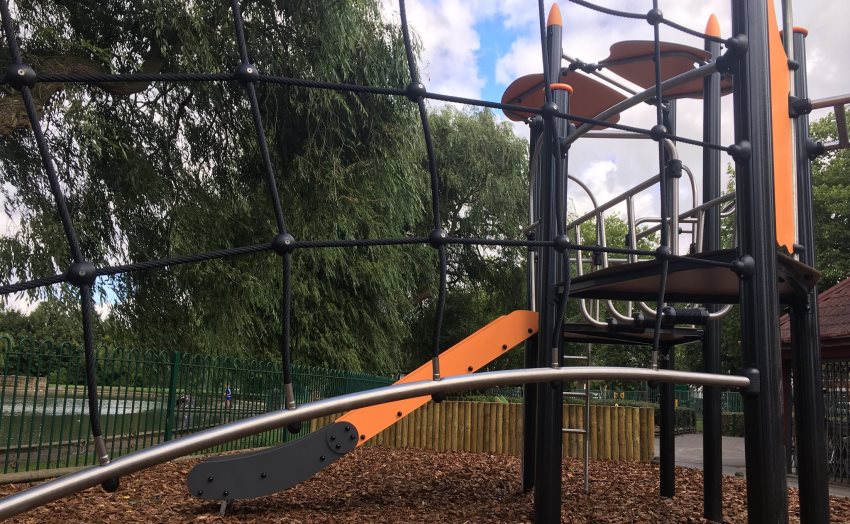 Outdoor Play Areas have now opened across Hull's parks to give children and families a chance to get Active Outdoors. When visiting playgrounds please take notice of the guidance around the play areas that have been posted to allow the equipment to be enjoyed safely.
Play is an important part of every child's life and aids social, emotional, intellectual and physical development. Benefits of play include improving physical well-being, social development, building confidence and allow for children and young people to learn about their local community.
Hull has over 80 play areas across it's parks and green spaces meaning there is plenty of opportunity for younger children to play outdoors. Children over six years old should be doing 60 minutes of physical activity a day so play areas in parks and green spaces are a great way for them to enjoy physical activity.
Outside of the play areas Hull's parks have a number of great walking routes, skate parks, basketball courts, outdoor gyms, nature areas and more for you to discover and enjoy with your family.
So why not head to the park with your family to move more and get Hull active!
Get Social
Additional Information
HCAL Playgrounds and Outdoor Gyms - Follow link