Beverley Road Baths Grand Reopening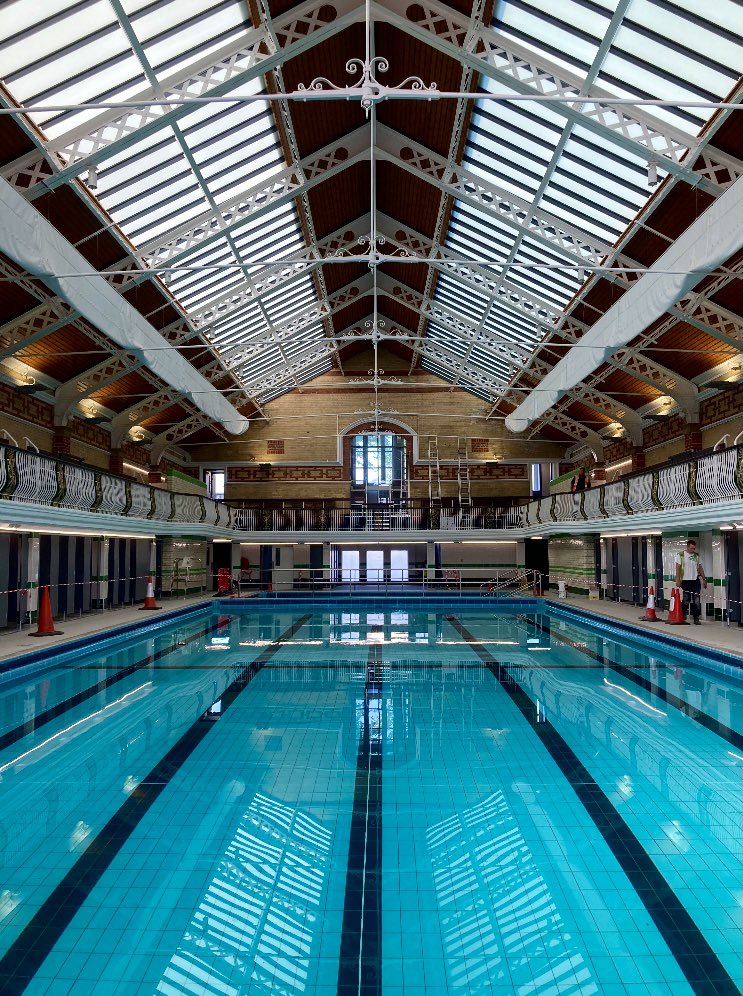 After a £3.6million investment Beverley Road Baths is set to reopen on Monday 16th August and will be open for public sessions from 12.30pm. The facility has benefitted from improvements to the Steam & Sauna room, improved plant room and the Gym has been improved with an investment in new fitness equipment for all members, pay on the day gym sessions will also be available.
To celebrate the reopening there will be two offers available. From 12.30pm to 9.00pm on Monday 16th August, all swim sessions will be cost 1p in celebration of the sites Victorian heritage. The offer is open to all pay and play customers.
The second offer is if you sign up for a full Live It Fitness membership at Beverley Road Baths between 16th and 20th August you will save 10% on your membership!
To view the latest timetables for Beverley Road Baths click here
Get Social