Free Physical Activity Training for Healthcare Professionals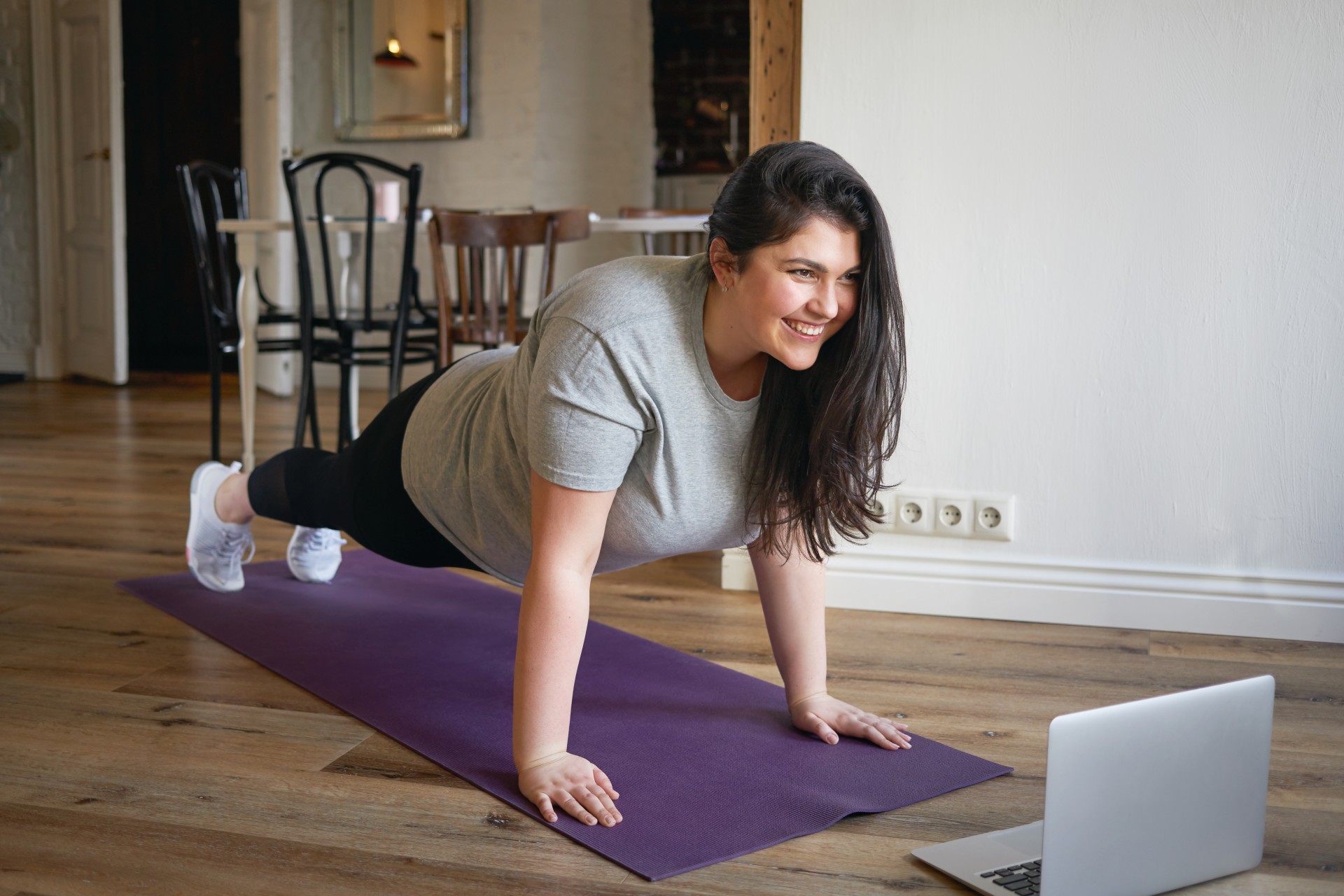 Free training on Physical Activity for Long-term Conditions for healthcare professionals (HCPs) is now available from a new local Physical Activity Clinical Champion GP - Dr Varun Anand.
The training is supported by Sport England and the Office for Health Improvement & Disparities (former Public Health England). It is available to all doctors, nurses, healthcare assistants, advanced clinical practitioners, pharmacists, paramedics, psychologists, dieticians, OTs/physios, other Allied HCPs and trainees/students.
The importance of physical activity for physical and mental health has been heightened during the pandemic. Please see the flier attached for more information. The training is interesting and interactive and can be delivered face to face or virtually. A CPD certificate can be provided on completion.
If you are interested as an individual or in booking a group training session, please contact: varun.anand@nhs.net. Thank you.
Check out the flyer here
Get Social