Getting Active in Winter!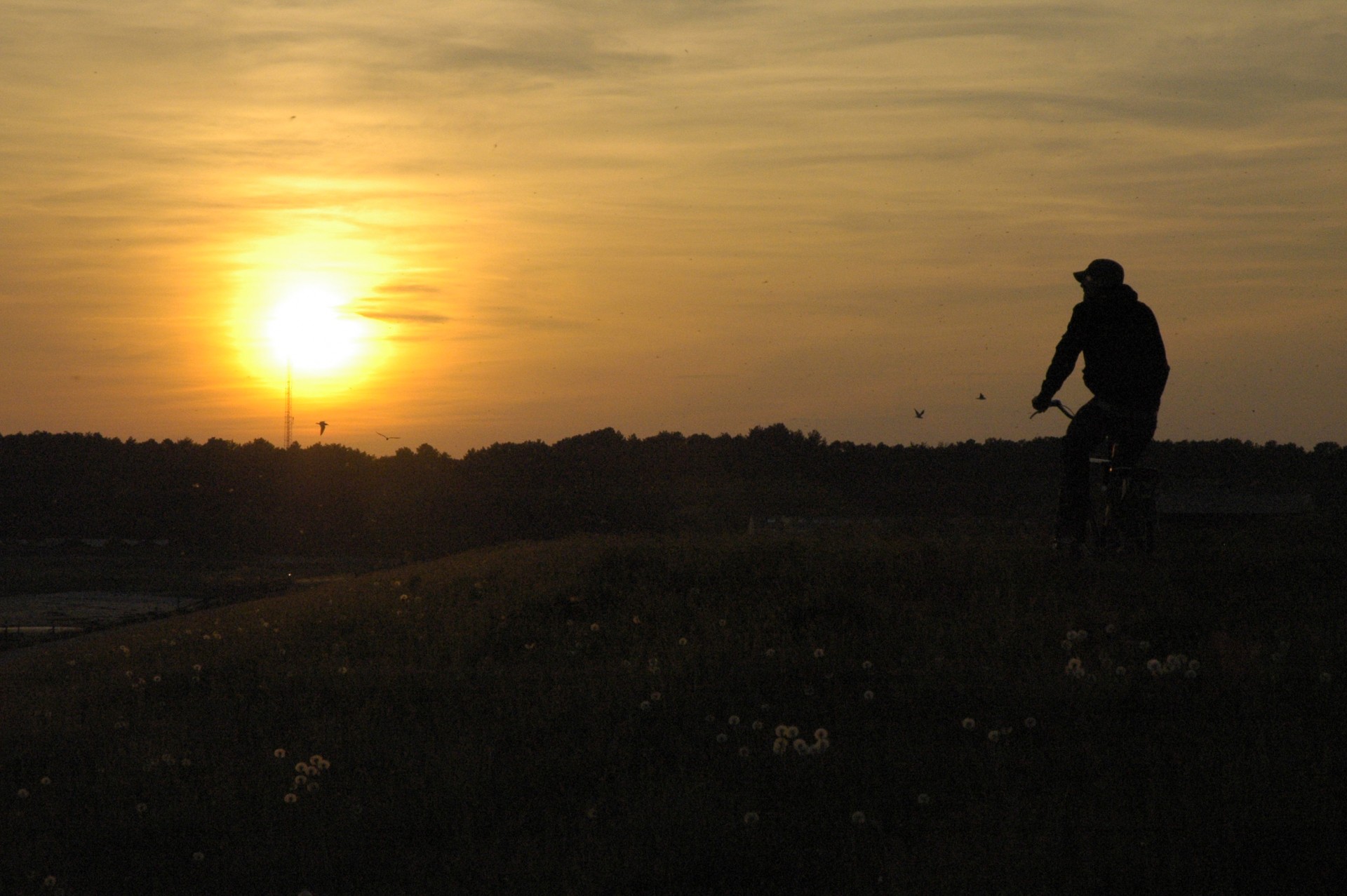 It's important to make sure that if you're doing evening exercise you do so safely. Exercising outside after dark can add some extra challenges but there is no reason that the darker nights should be a barrier to physical activity. At Get Hull Active we have compiled some easy tips to make your winter outdoor exercise safer and easier.
Dress appropriately. The first thing you should always do is make sure you have the correct footwear for your activity. With it being dark and colder your clothing needs to fit the activity. If you're just going on a walk then a warm (waterproof if it's raining) coat is essential. For runners or cyclists this is unlikely to be practical so make sure you adapt your clothing not just the weather but also the intensity and type of activity you are doing.
Being visible is also essential so reflective clothing will help you stand out to traffic to keep you safe. You may also might want to take a torch if you're going anywhere without street lighting, this will help you remain visible and allow you to be aware of your surroundings. Remember if you're riding a bike when it's dark to have working bike lights, this keeps both you as a cyclist and others safe.
An alternative to evening exercise would be to either do it in the mornings. Although it's still darker there tends to be less people about before 7am so this may be more comfortable to you.
There is always the option to fit your physical activity into the work day if the thought of being outside in the dark doesn't help motivate you. Remember just 25 minutes of exercise a day is enough to be active, and it doesn't have to be all at once, so slipping in 5 or 10 minutes on your lunch break, or even in the living room will help you stay active this winter!
If you're planning to get more active while it's darker remember to make your #GetHullActive pledge!
Get Social