Have Your Say!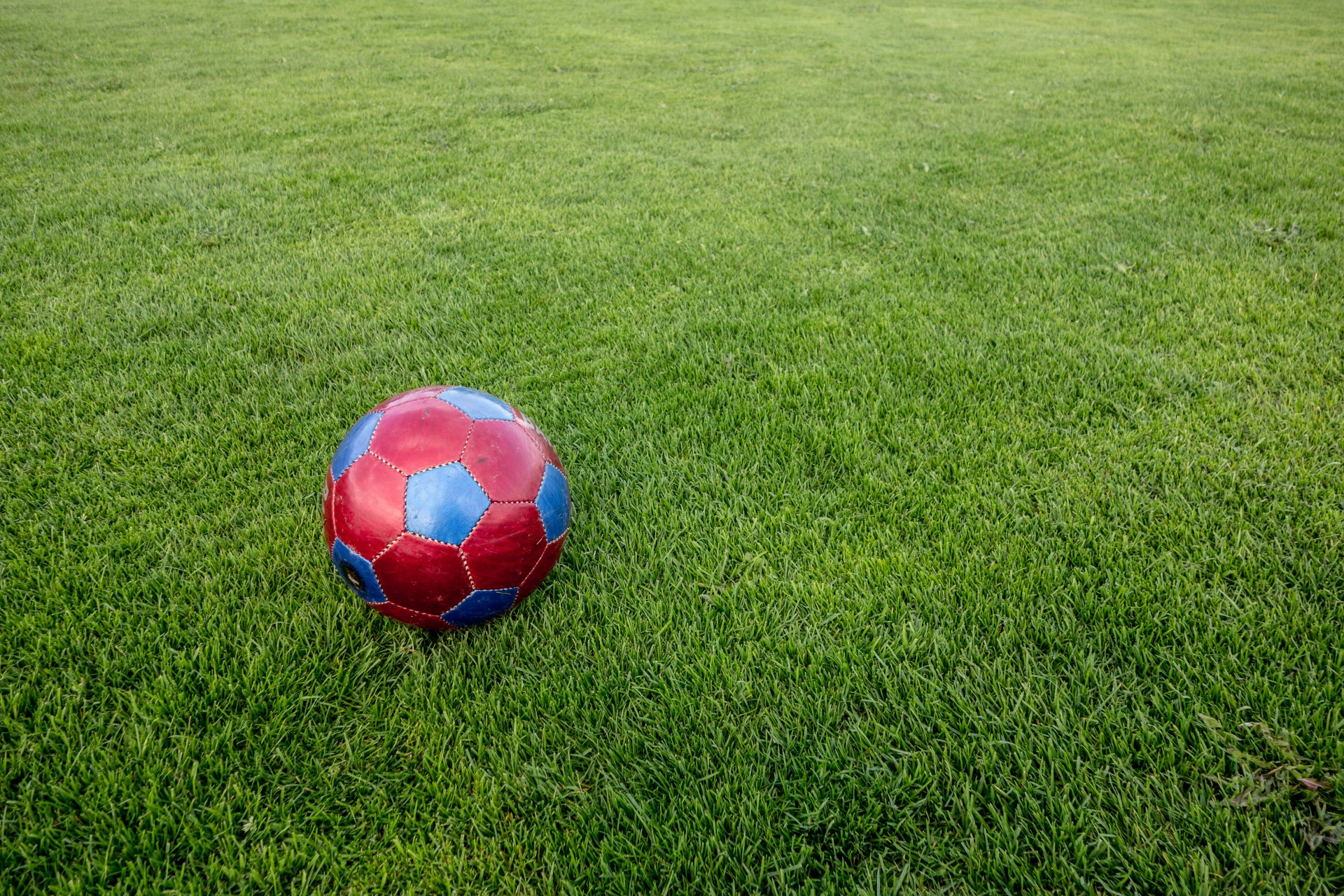 The East Riding FA, Active Humber, Hull Culture and Leisure, Tigers Trust, the Football Foundation and Hull City Council are teaming up to try and help Hull residents get more active through football!
The survey asks key questions that will let them know how to get #gethullactive!
The information used for this survey will be used to guide the steering group on how to create new football initiatives in the city designed to break down the barriers giving more people a route into football.
If you're an active footballer, casual player, curious about getting involved or want to contribute to the development of the project then please complete the survey at the link below.
As an added bonus if you complete the survey you'll also get added into a prize draw for £50 of Love2Shop vouchers.
Visit https://www.surveymonkey.co.uk/r/QL793B6 to complete the survey and be in a chance of winning.
Get Social