Walk This May!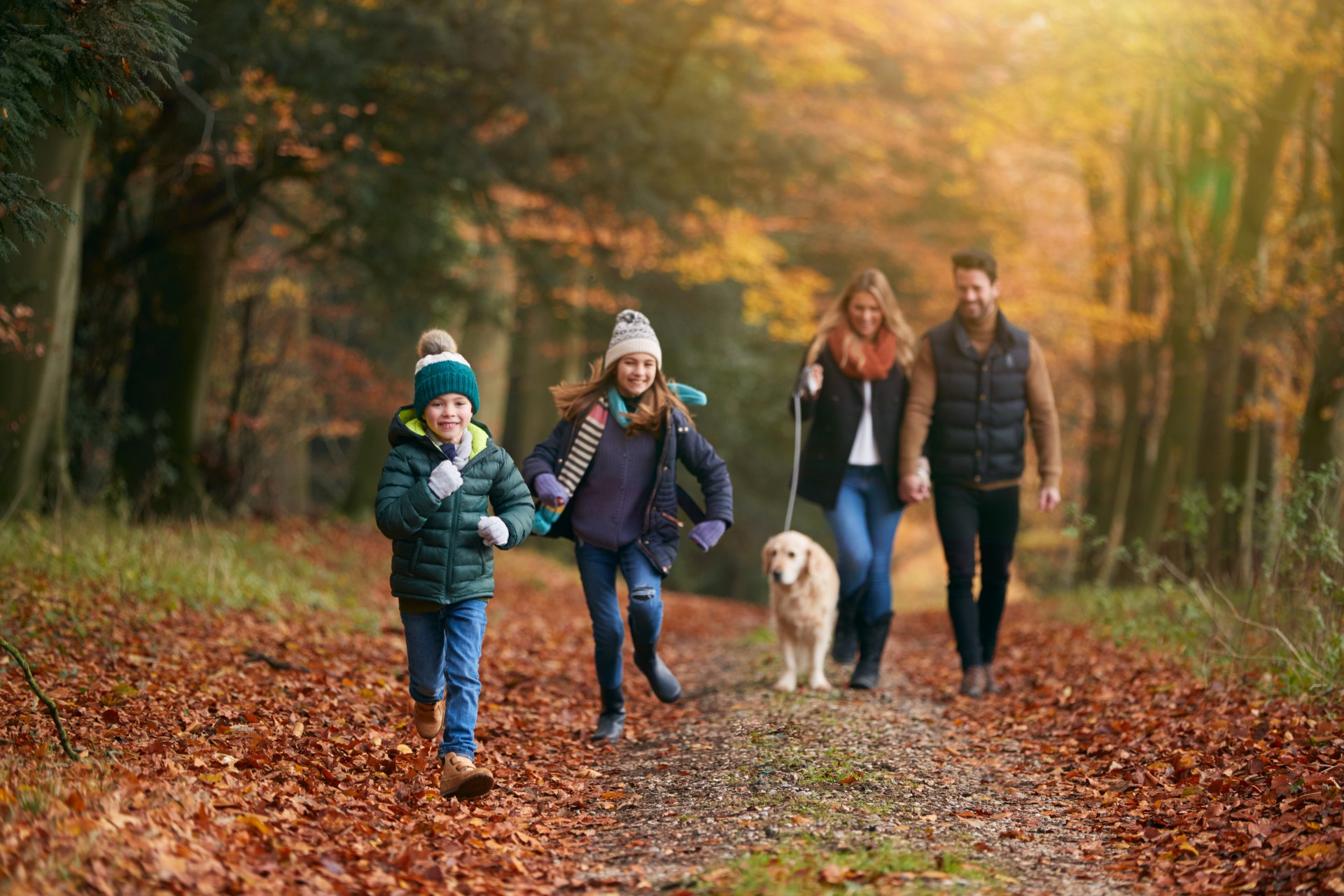 This May is national walking month and we know from a lot of your pledges walking is how you plan to get Hull Active!
Below we've got some of the top reasons to add walking to your routine this May and beyond!
One of the best walking bonuses is that it gets you outside and exploring your local community, or even further! This in turns help boost your Vitamin D levels, which is great for your immune system and bone strength, helping you feel healthier!
Walking also give the body a full body workout exercising a lot of muscle groups. Not only does it strengthen your muscles but it can also help your heart helping to reduce the risk of strokes.
Perhaps the best reason to get walking as it's a great gateway to physical activity. This allows you to go at your own pace and choose your own route. Invite along a friend, take a pet or the family!
Get Social